Display the date on your interactive whiteboard
"Get the behaviour bug" with these charts and motivational statements with individual target and class target sheetr
Self Registration is the fun way to set the routine. Children log in, watch their name fly across the screen and then proceed to the next task of the day
Every Child Matters 5 Outcomes Activity & Display
Remind your pupils on how to optimise their learning, enhance listening, concentration and sitting position
Enter the learning objectives for each lesson, so the children know what they are learning and why they are learning it!
Keep every child in your class on their toes by see whose name appears. Simply add each child's name into the generator
Use a Thank You card for children on task and Think card for those that need a discrete reminder to keep on task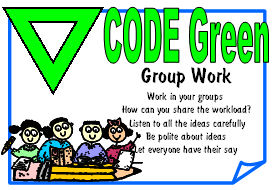 Over 35 jobs to give to your class, create a stunning Busy Bee Job Board
Start the count down timer and set your class to tidy up, line up for assembly or get changed from PE!